Okay, I am a big fan of Vin Diesel...love him in everything he does...especially when he raises his voice....what a man he is...

Popcrunch is reporting that Vin Diesel may be in Terminator 4! He is reportedly in talks with producers to portray the robot assassin originally portrayed by Arnold Schwarzenegger in the new Terminator movie. Vin has already signed up to return to his role of racer Dominic Torretto in The Fast and the Furious 4 later this year. Terminator 4 is set for release in 2009.

I'm so glad that he is coming back for The Fast and the Furious!! It was nothing without him!




Couldn't Taco Bell find anyone else that would be willing to help them raise awareness for World Hunger Relief Week??? Anyone other than Heidi Montag and Spencer Pratt?? ANYONE???

Photo and Source

I guess Val Kilmer thought the baby bump is stylish!! Way to go Val!


K-fed gets to keep custody of the children...I guess someone isn't happy about it....

Photo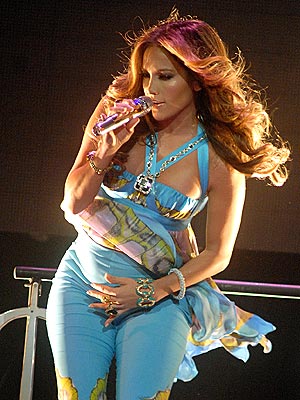 This picture was taken Wednesday at the Mohegan Sun Arena in Uncasville, Conn. Do you think this is a pregnant belly or not???

Photo

These are pics from the Donato family and Nick at Les Deux on Tuesday night. And if you are shocked like me seeing Daniele and Nick together...you are not alone. Woweee!!

Photo



I can't wait until next Monday...check out the promo for next weeks Heroes.
Wow Christina Aguilera sure looks radiant. But how come we haven't seen her smiling since she has been pregnant. A side note...she is due in January. I think she looks amazing!

Photo