The upcoming season promises to have lots of hot guys, here are some of the hottest!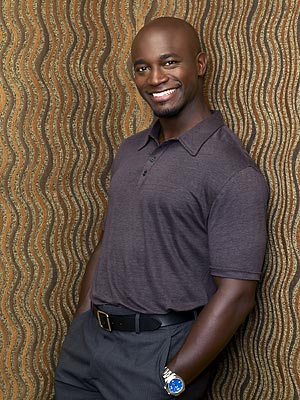 Taye Diggs. Where: Private Practise. Station: ABC. Premieres: Sept. 26.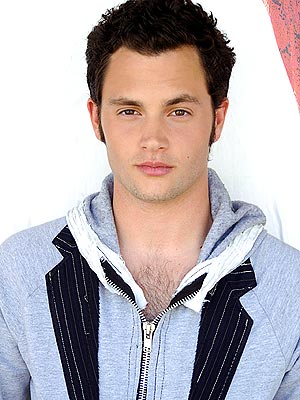 Penn Badgley. Where: Gossip Girl. Station: CW. Premieres: Sept. 19.(He used to be on the show Bedford Diaries with Milo Ventimiglia. I thought I recognized him!)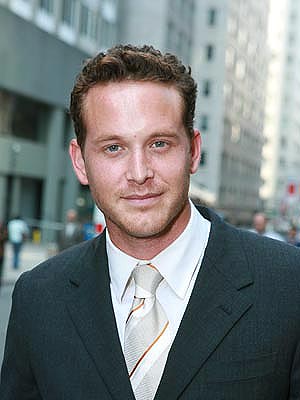 Cole Hauser. Where: K-Ville. Station: FOX. Premieres: Sept. 17.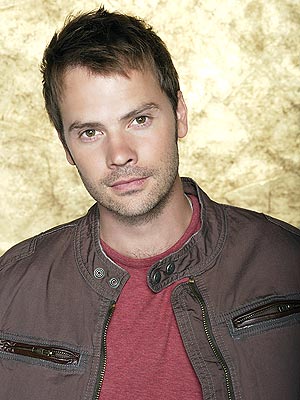 Barry Watson. Where: Samantha Who? Station: ABC. Premieres: Oct 15.

Photos and Source
0 comments: