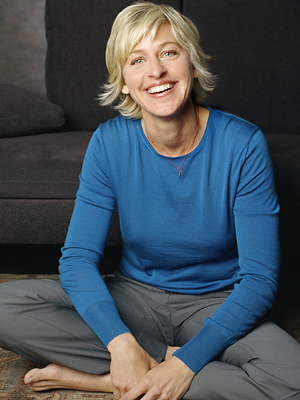 Ellen has cancelled the tapings for Friday and Monday's shows to take a break from the insanity.

Photo
2 comments:
I like Ellen a lot but c'mon, this is crazy. She messed up. I wish that the agency would have given the dog back, but if I would have had to go through what the people at the agency are going through ( death threats, constant calls...) I would have said the hell with everyone too. Anyway to see what I really think go to

http://youtube.com/watch?v=ZiKHXIH0WHw

There's some extra footage and my take on the whole deal. My blogs are kind of… different.