The paparazzi helped Britney Spears by changing a tire for her! And they say all paprazzi is bad???



One thing though....what the heck is she wearing and why is her dress stained??? Well may be I don't want to know actually....

Photo
I can't get over how much Sadie Sandler looks like Adam Sandler. What a sweetie pie...and Dad looks like he gives in to her every whim....

Photos

I really love Ryan Gosling...he is like my third favorite!! Sorry, got to show Milo Ventimiglia all the love! Anyways, have you see his new look....a chunkier side of him? He is actually like this for his next movie role in "The Lovely Bones", he plays the father of the murdered girl. It should be good with him as the father. The book was heart breaking.

Photos

Lindsay Lohan has finally left rehab. I wonder how she will deal with the pressure of the real world? Hopefully she has straightened things out...now only someone else needs to follow her lead....

Photos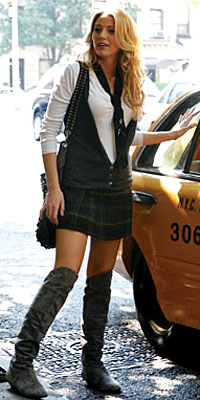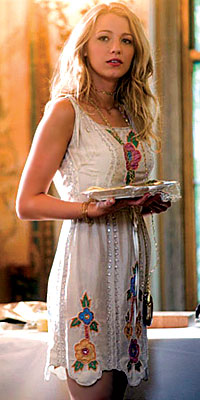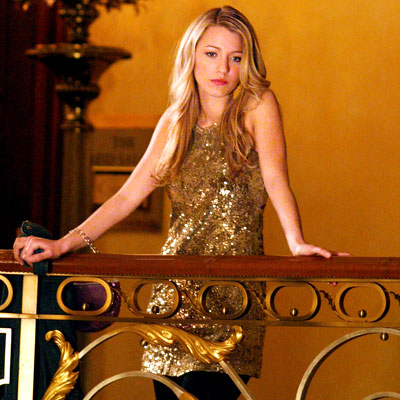 I love the clothes on Gossip Girl! They all remind me of that movie "Heathers". If only I could dress like them!

Photos


Poor Britney Spears was just trying to move her car when some wacko chick starts throwing coffee on the paps and gets it all over Britney's car. Warning: Contains offensive language so viewer discretion is advised.
Aren't these just adorable pictures of Heidi Montag and Spencer Pratt pumpkin picking?? I feel so sorry for the people around there that had to watch them....kissing in public....YUCK!!

Photos
Isn't Nelly Furtado smoking hot? This is her performing at the Hip Hop Honors on Thursday night.

Photo

Here Hayden Panettiere is getting organic vegetarian food...but wait...who else does she know that is vegetarian??? Milo Ventimiglia of course!! May be she's going to see him!!

Photo